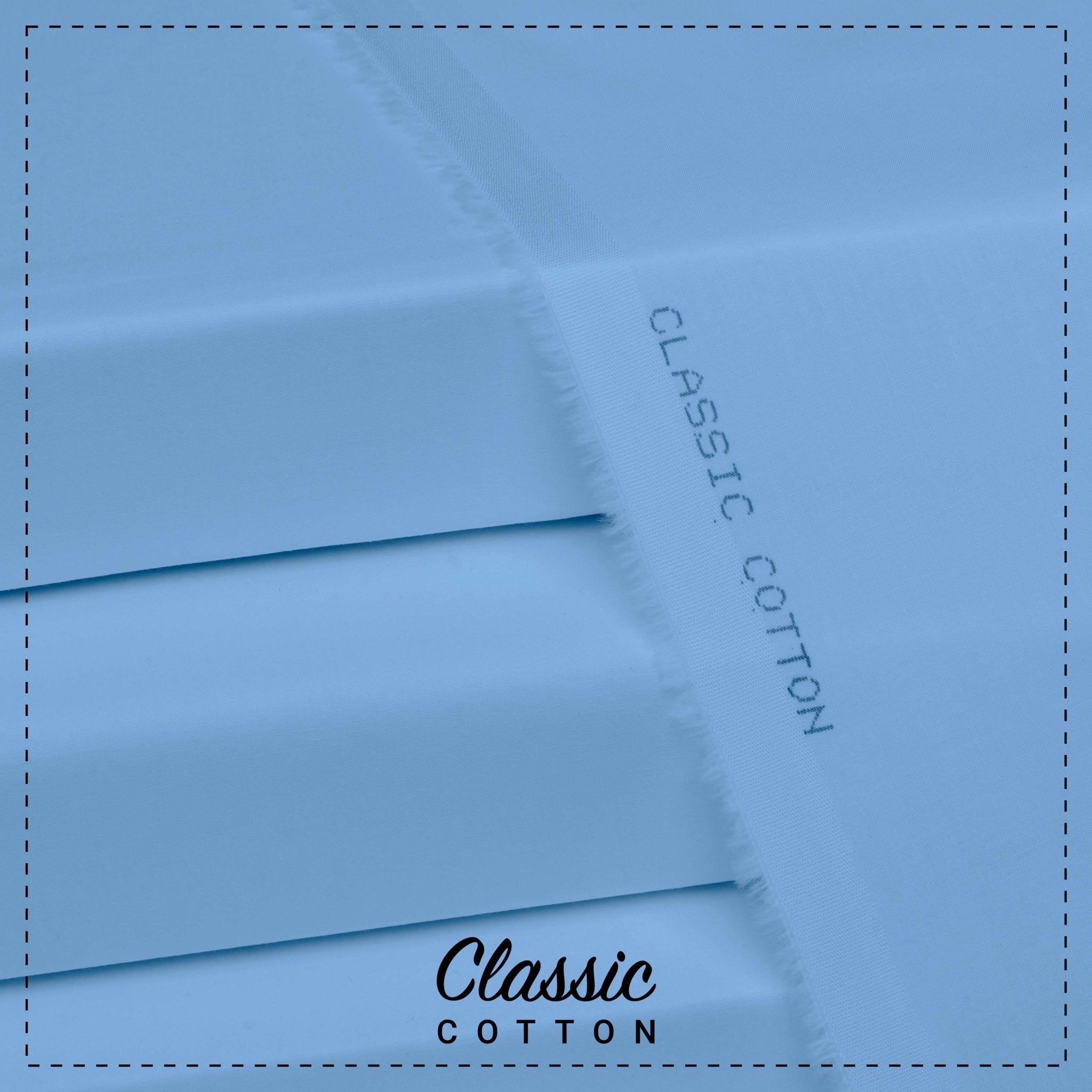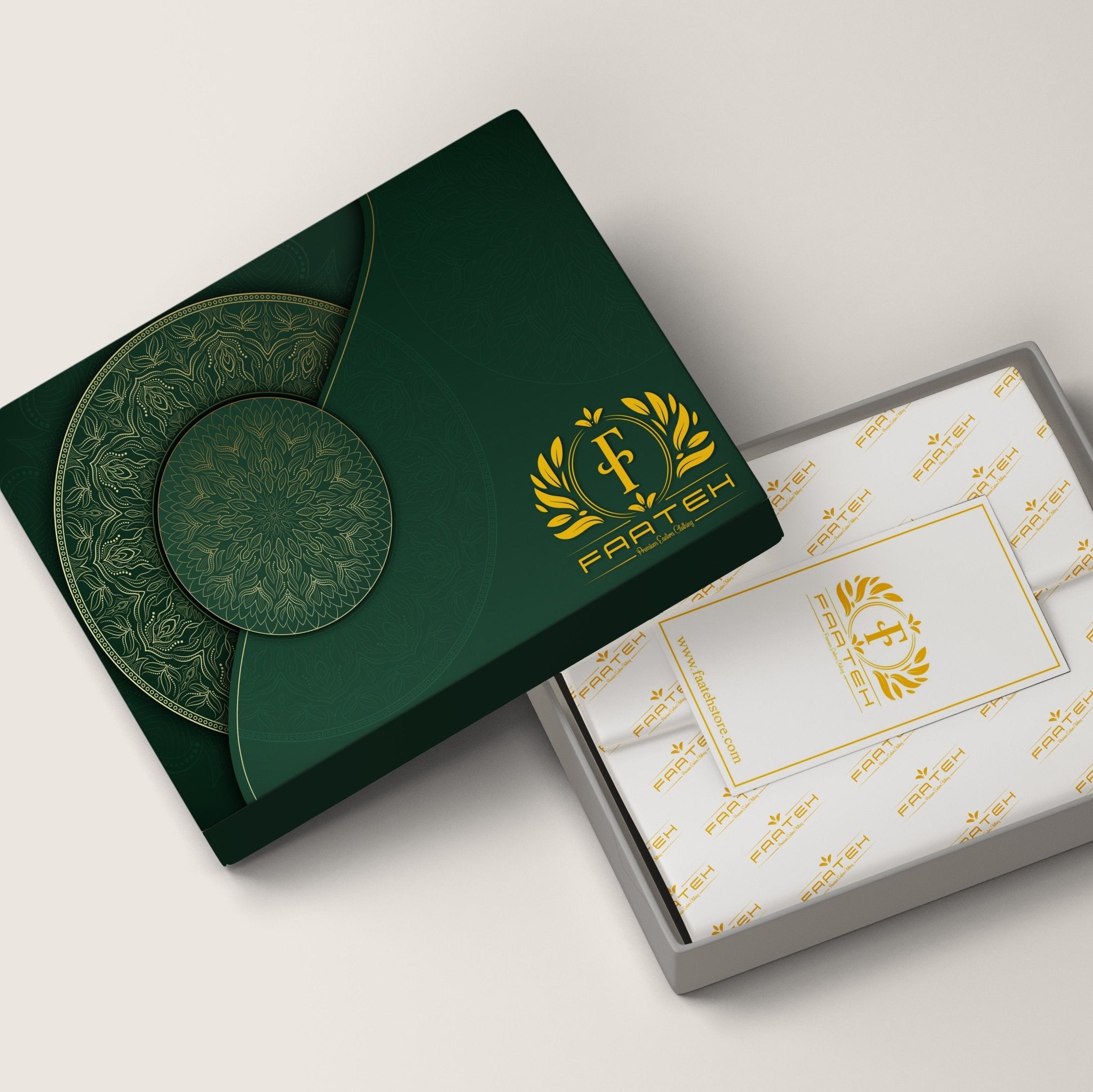 Sky Blue - Classic Cotton - Soft
---
Made with superfine Giza Egyptian cotton.
Our Exclusive Classic Cotton is distinctively woven to accumulate all cotton fiber advantages with a soft and fresh feel. A definite choice for summer.
Cotton is used more than any other natural fiber due to its high wearing comfort and adaptability to extreme temperature conditions in Summer. Cotton fabric is breathable and absorbent. It transmits moisture away from the body and leaves the body dry.

Key Features
Bright
Soft
Durable
Finest Cotton
 Size:   4.5 Meter
Packaging:   Box, Buttons & Brand Tag
Season:   Summer
Fabric:   Premium High Tech Soft Cotton
Dying:   Solid Dye
Finishing:   Soft Finishing

*Note: Fabric color will vary 5% to 10% from the actual image of the product. Additionally, Each brand mobile will differ in the color of fabric as well.